Last Friday we hiked again at the Miller Woods Conservation Area in McMinnville. The sun was out and it was so nice to finally feel warm outdoors again! We had hiked at Miller Woods on February 3rd and were hoping to go back and see some wildflowers. There weren't as many as we'd hoped, but some lovelies were blooming.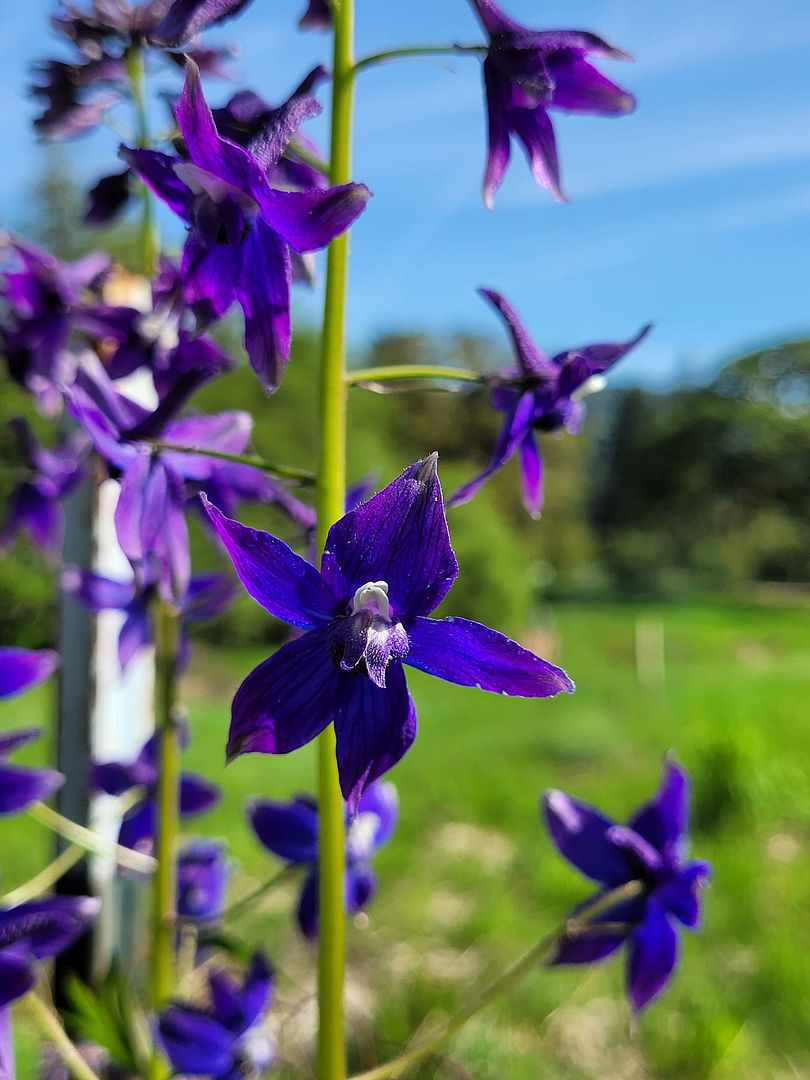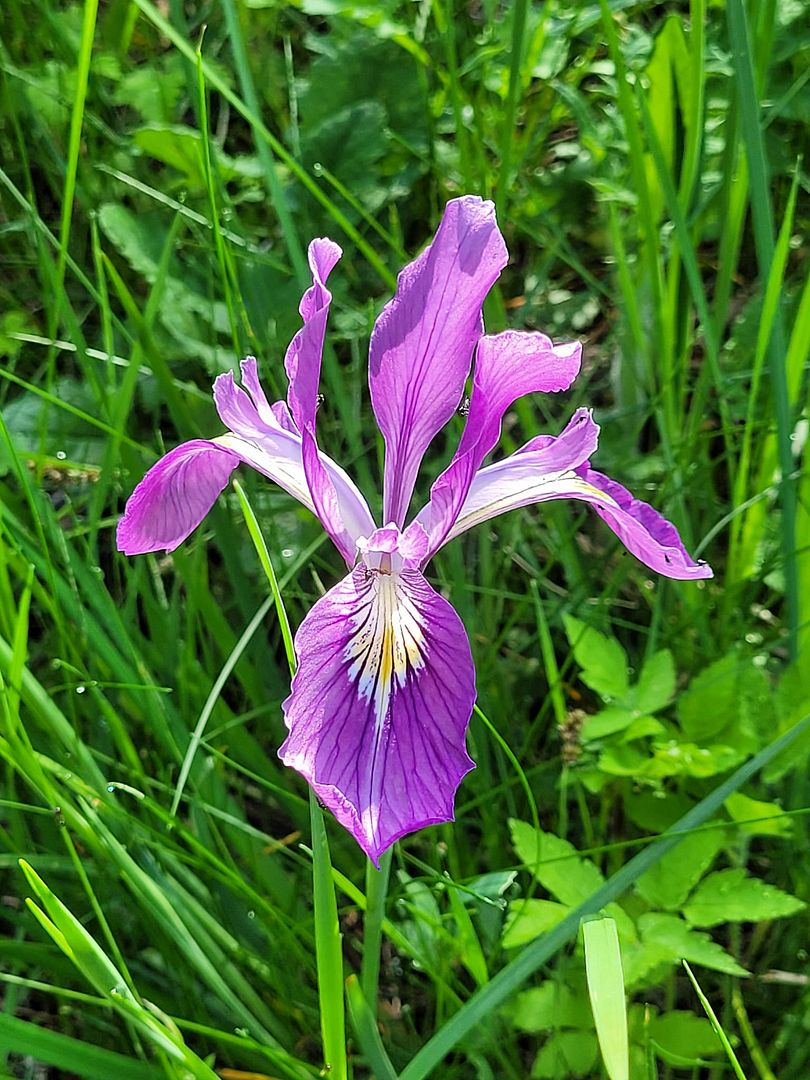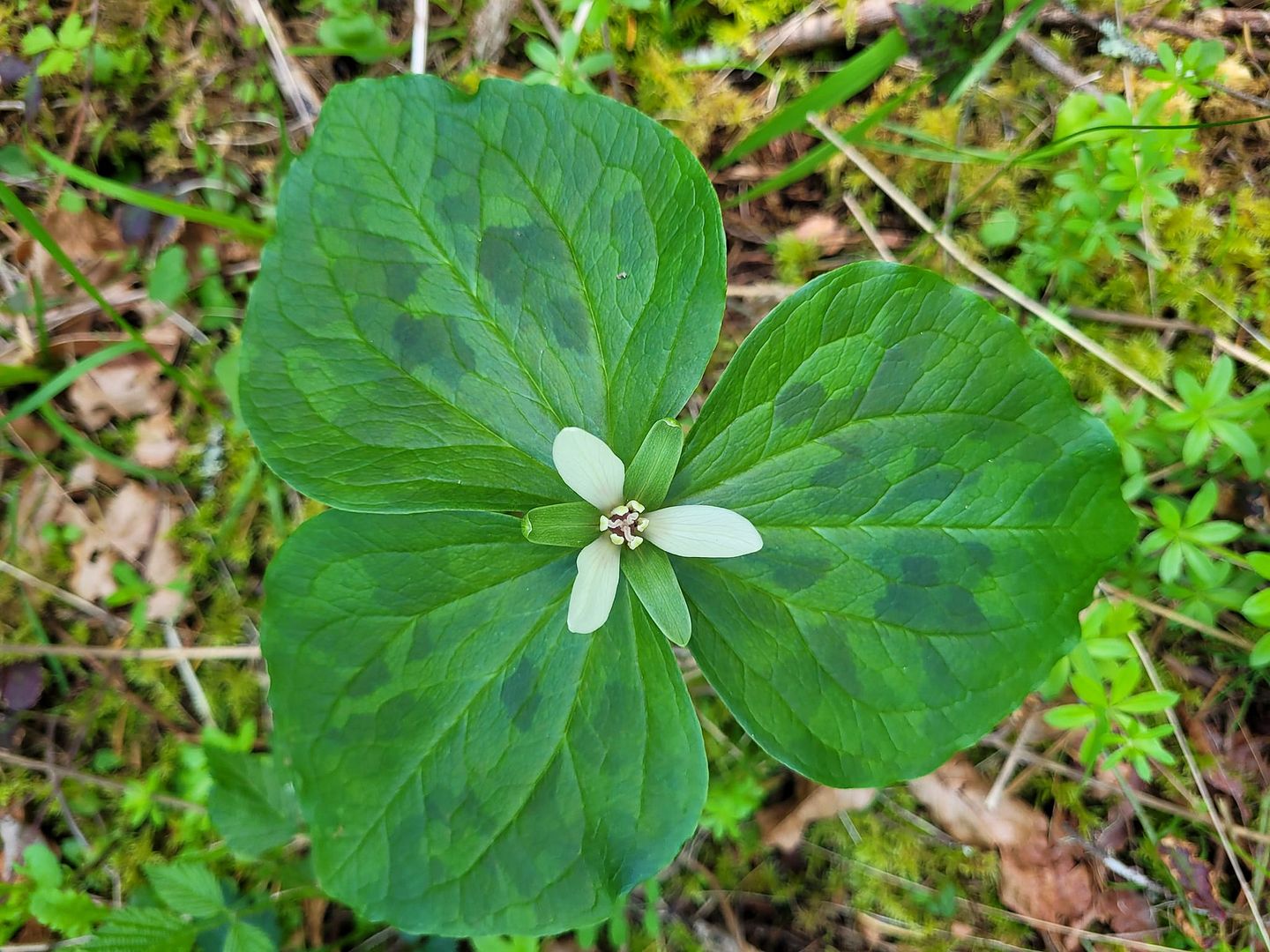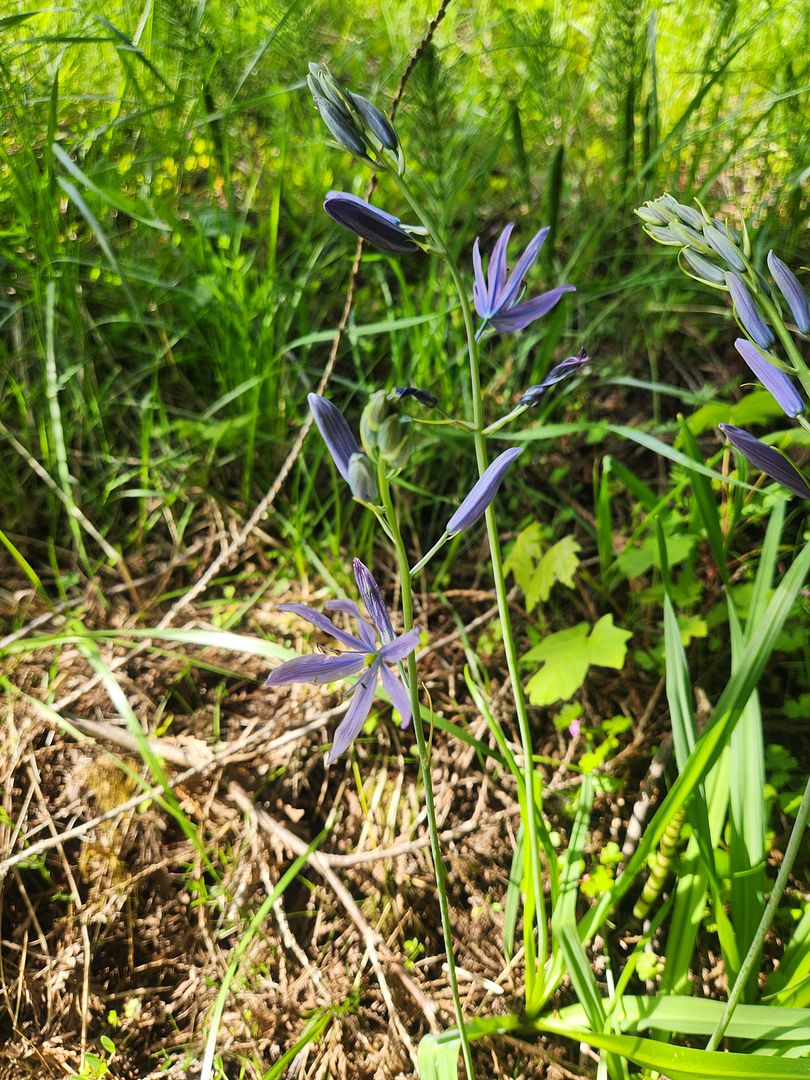 We started with the loop around the pond like we did last time. This time we actually saw a big froggie friend on his raft (in the rather blurry photo below).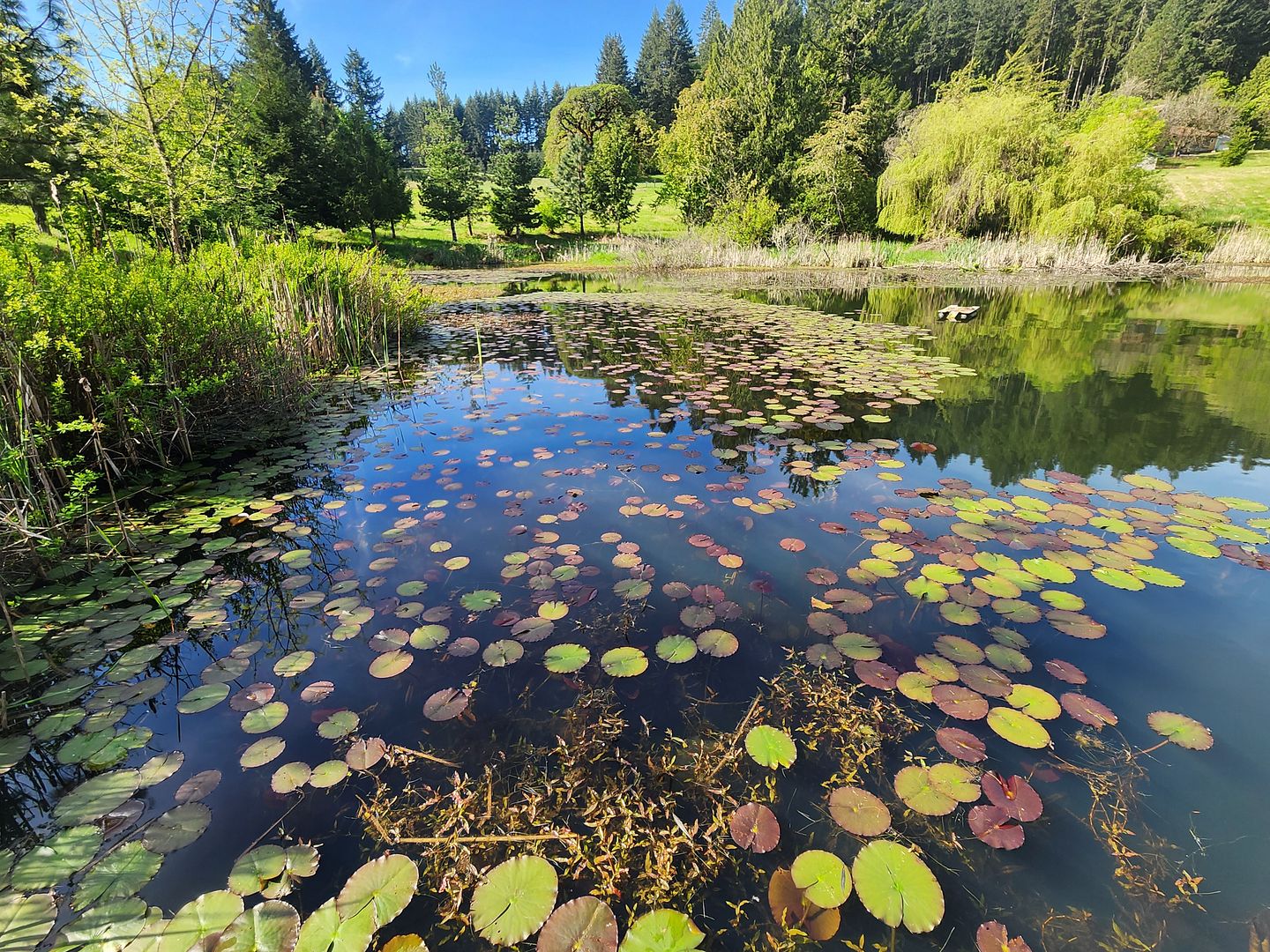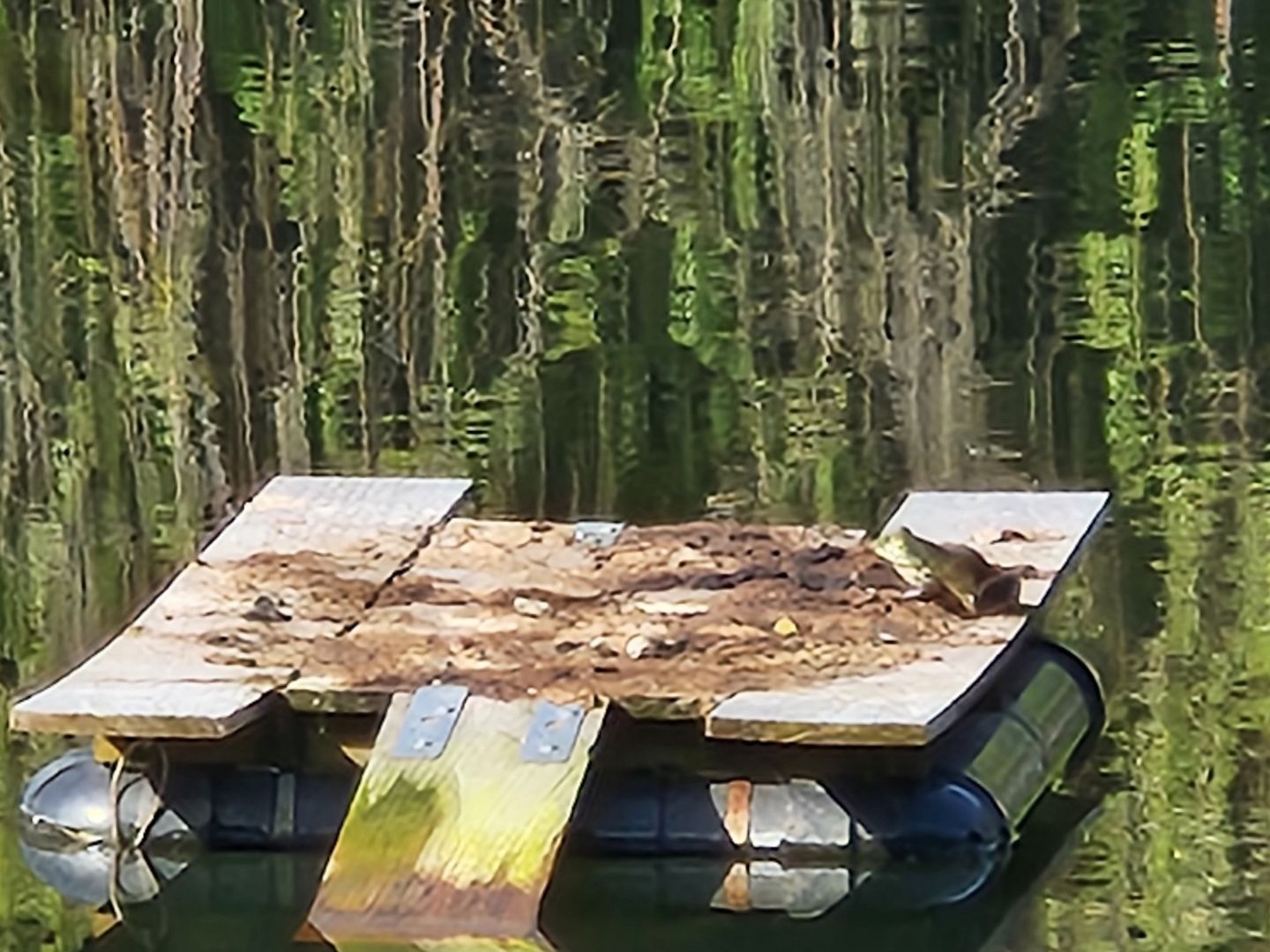 We were sorry that we chased the geese away, but maybe it was just as well. I'm not sure how nicely-tempered they are.
Around the pond and throughout the woods are these wildlife cover boards. They have handles so you can lift them up to see if anyone is hiding underneath. Unfortunately once you do that, the little friends are disturbed and go find somewhere else to rest.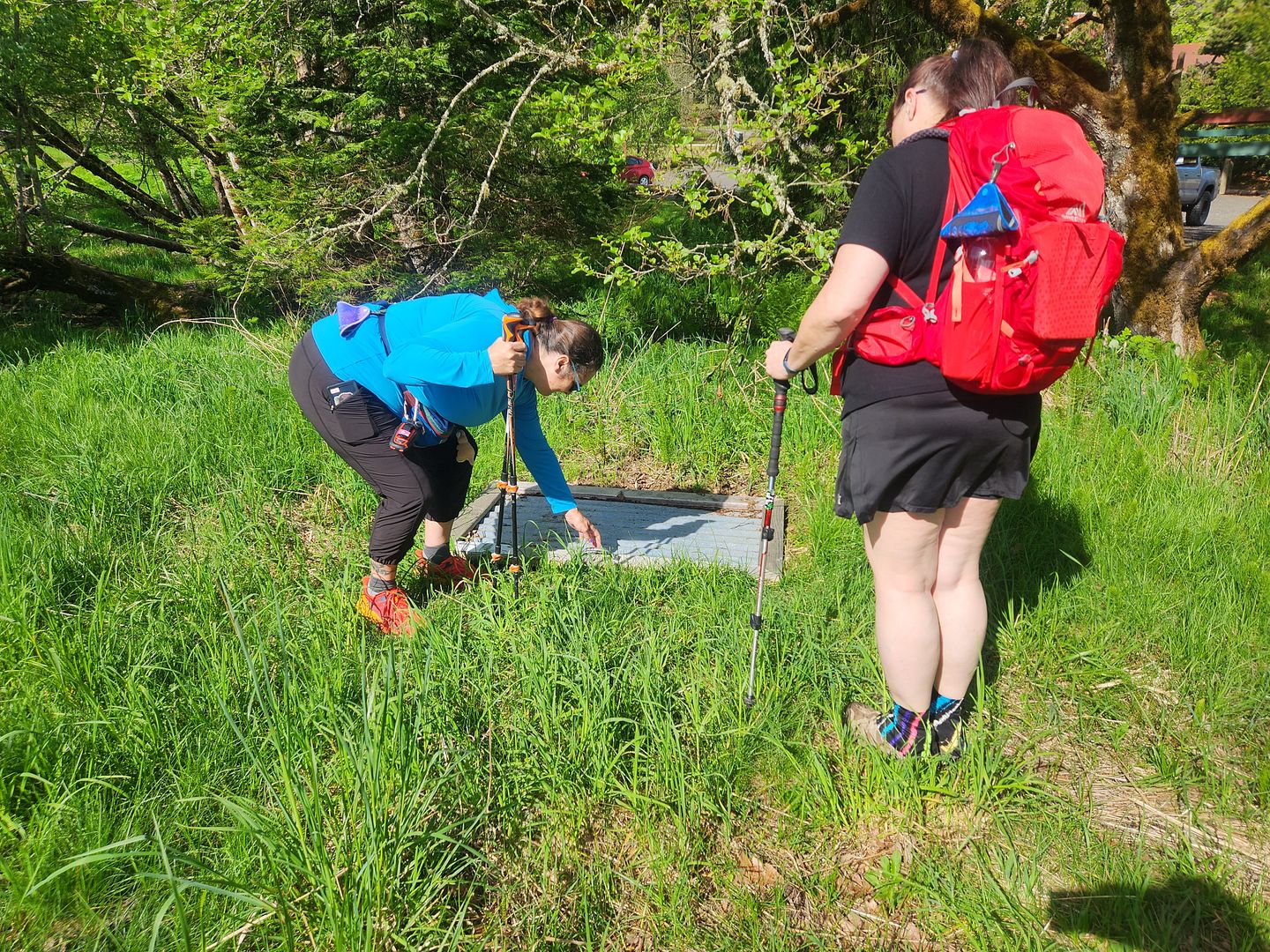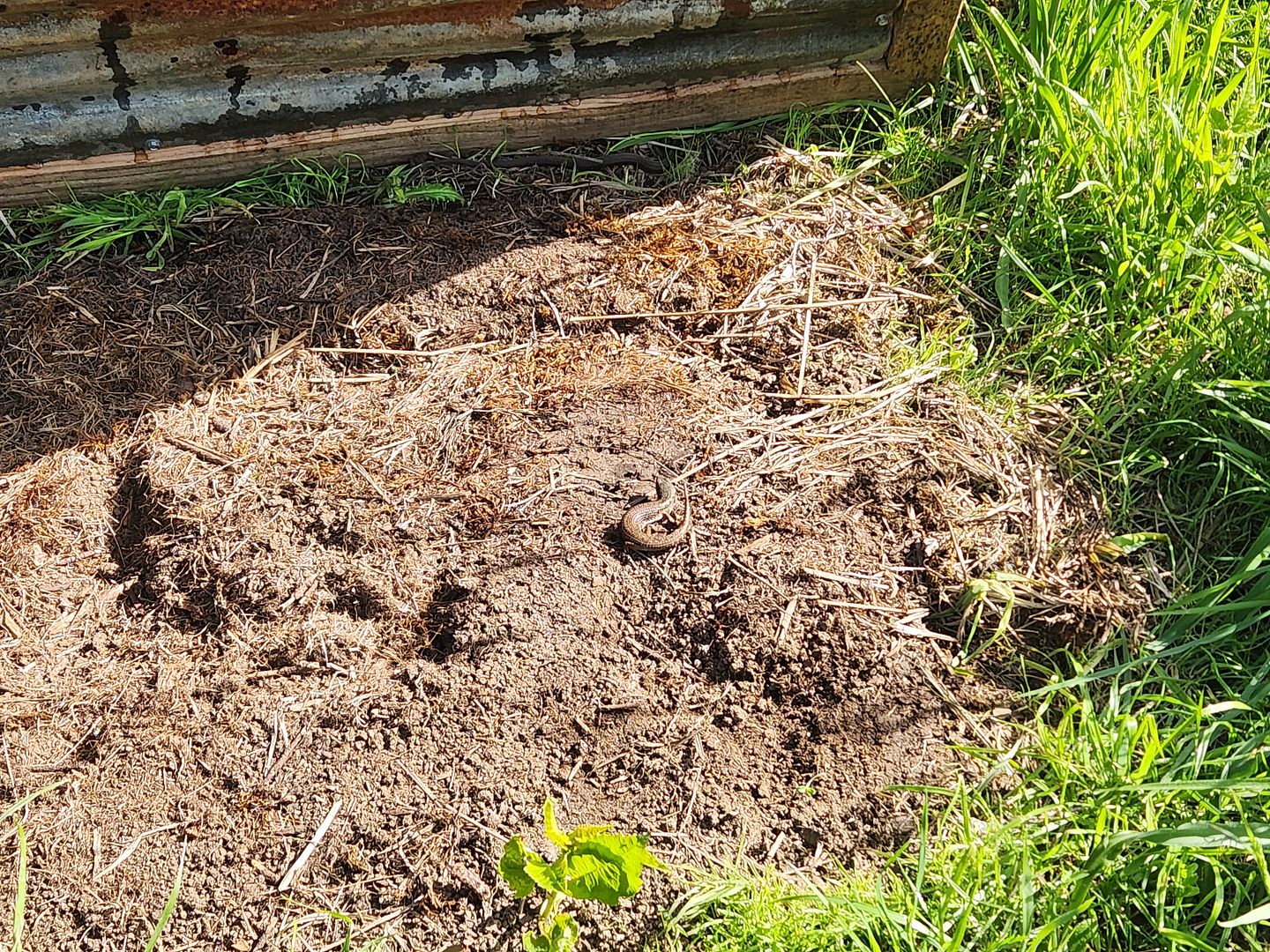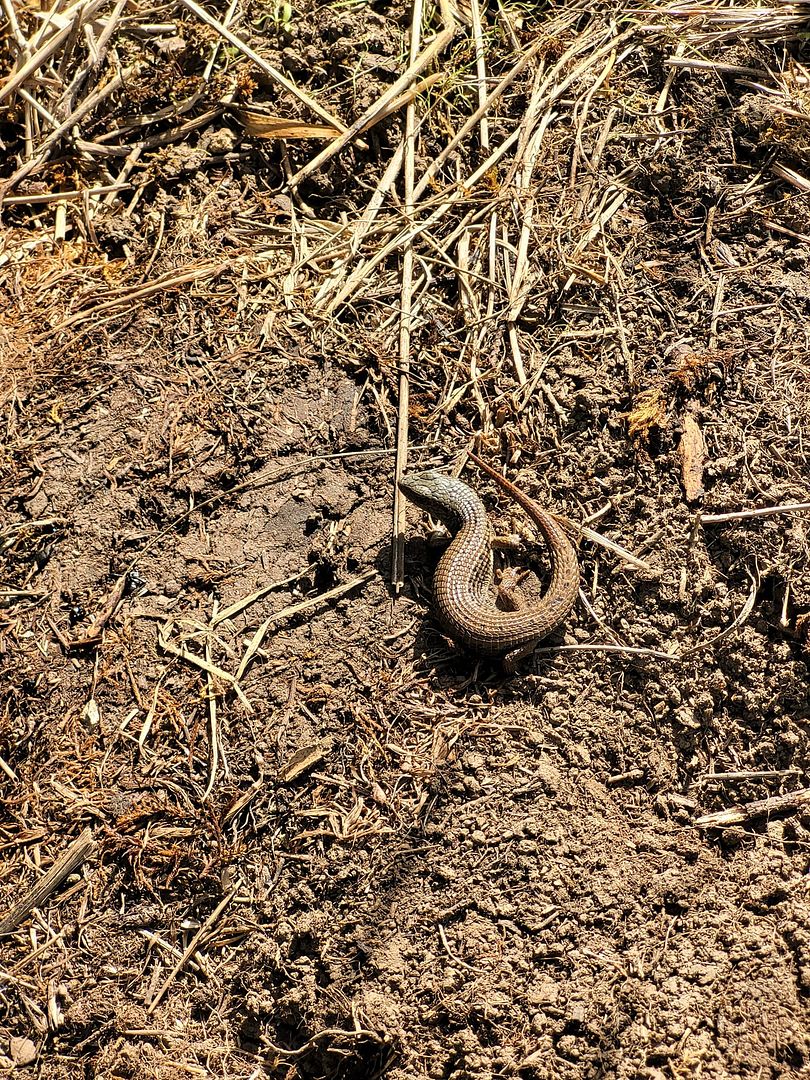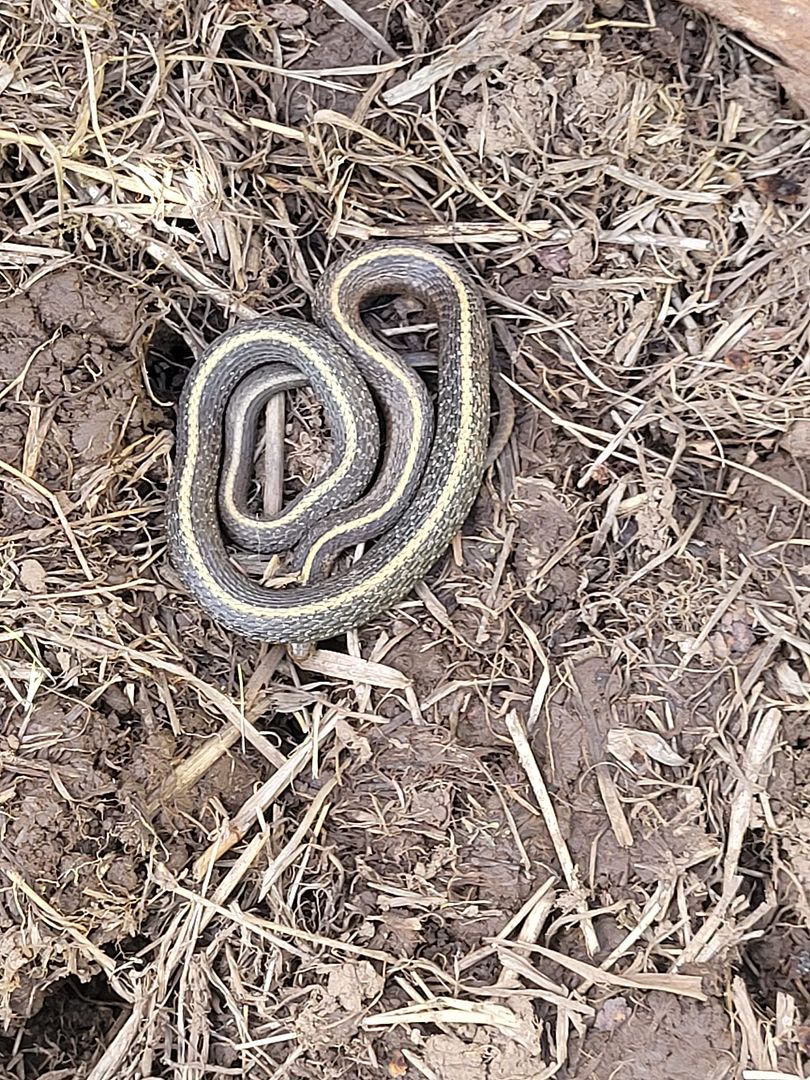 We followed the trail up and around the picnic area. The Miller Woods trail builders placed benches along the trails in very convenient places.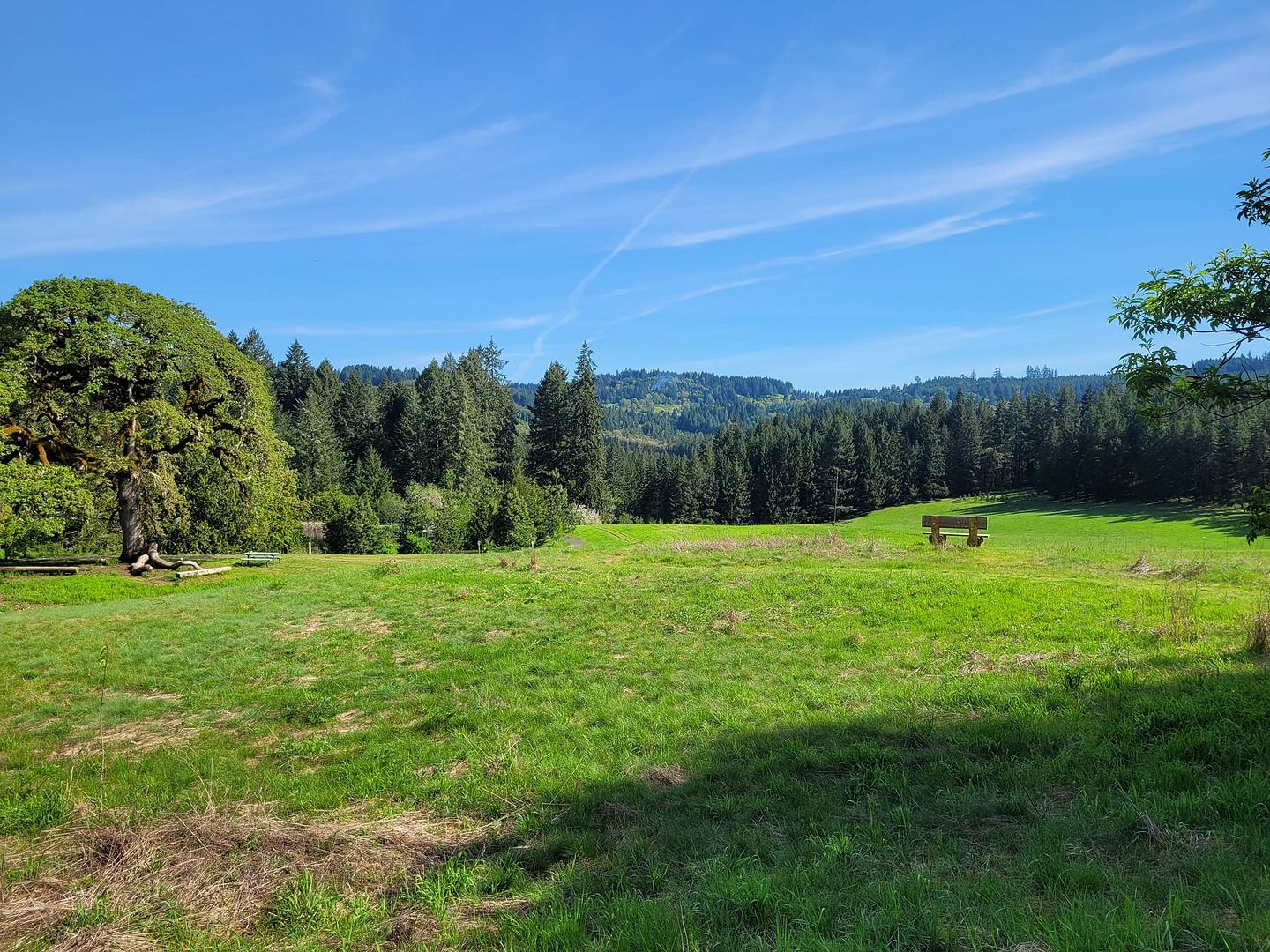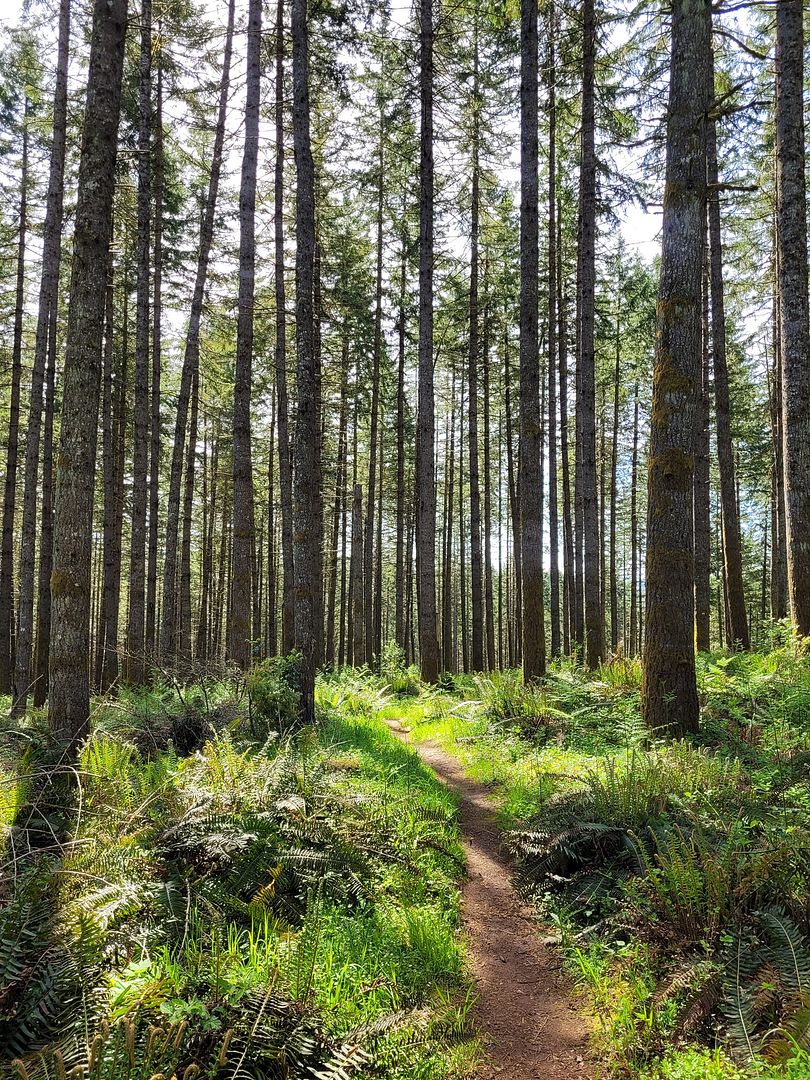 After walking up and around, we walked down to the meadow looking for the woods trail. We found a service road and walked up that until we came to the red trail. Once you get into the woods the trails are pretty well marked at junctions, but from the meadow it was hard to find the trails. We looked at the map and decided to take the red trail to the yellow trail, and take the yellow trail back to the pond. In the end we took a shortcut down to the pond on a service road instead of doing the whole yellow loop.
On the way down on the shortcut road we did come upon these, which we hadn't seen last time.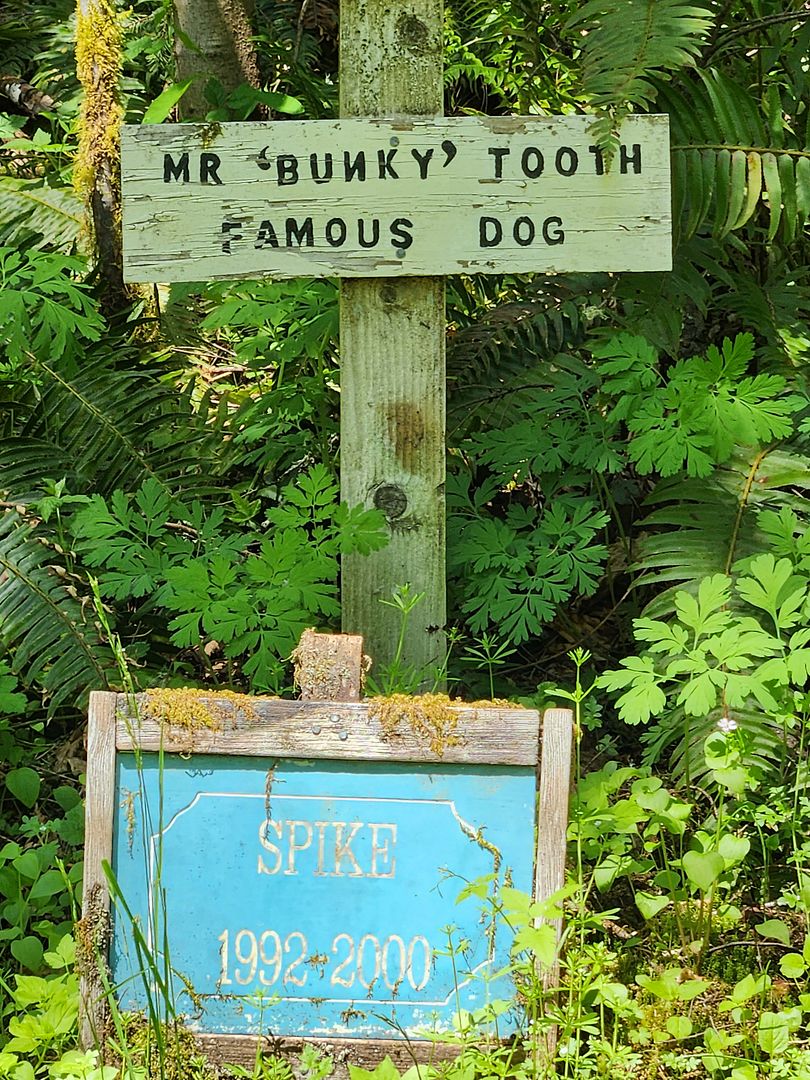 It was nice and cool walking in the woods. Kangaroo made sure to take a photo of this sign because she too was born in 1971! Sweet Pea had decided not to take too many photos and just to enjoy herself during the hike.
We made it to the "K.T." Summit and rested there on a very nice large bench while we had a snack. I had something new to eat, pumpkin seed butter. It was with the peanut butter packets at the Natural Grocers so I decided to try it. It was pretty tasty, very mild and sweet. It does have sugar in it, but also lots of protein and fat for sustained energy. Win! During our rest time we were noticing bugs on the ground. Sweet Pea found a neon green spider, and I found this weird inchworm that looks like a stick.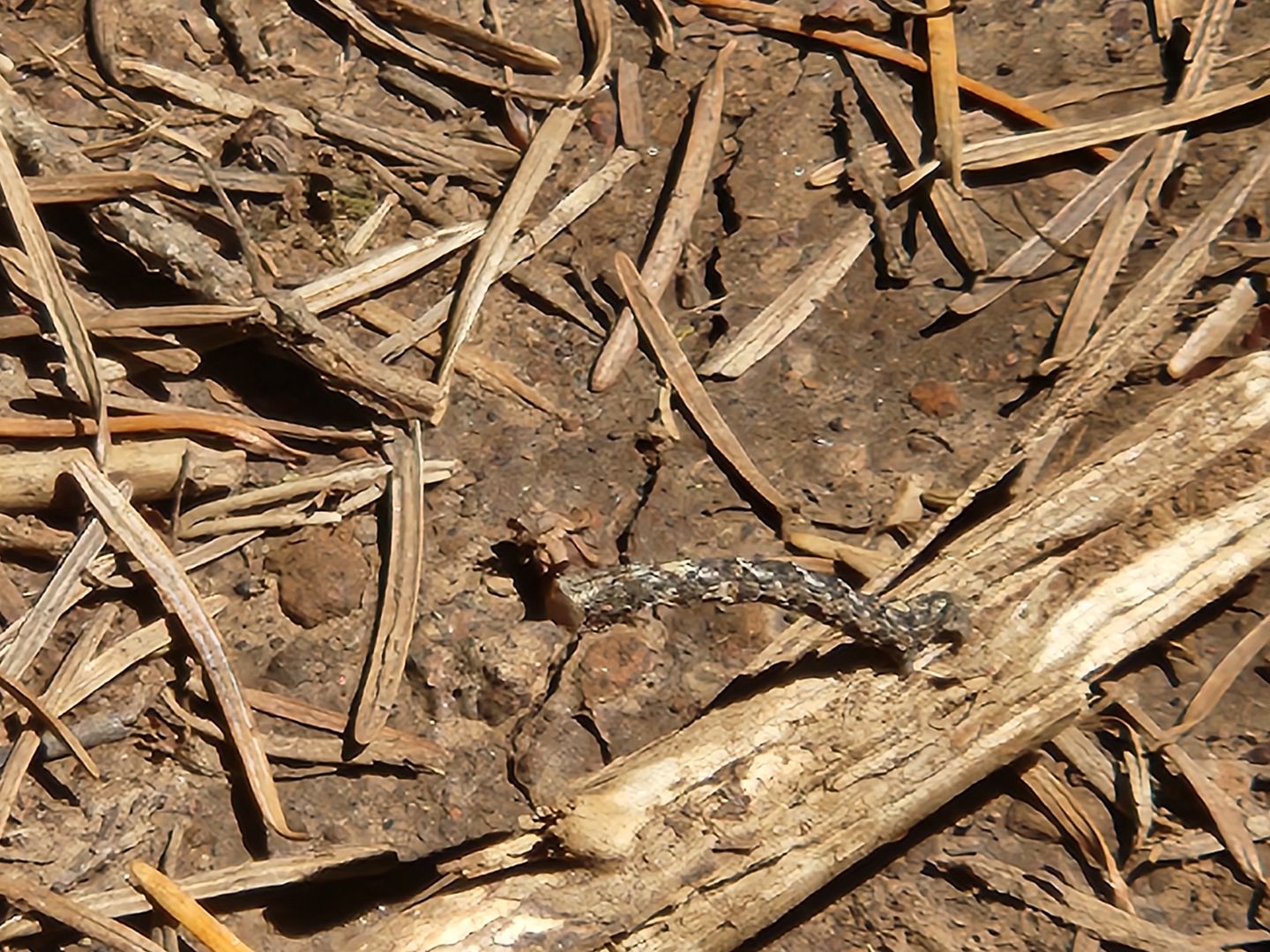 Here are a few more photos from our hike.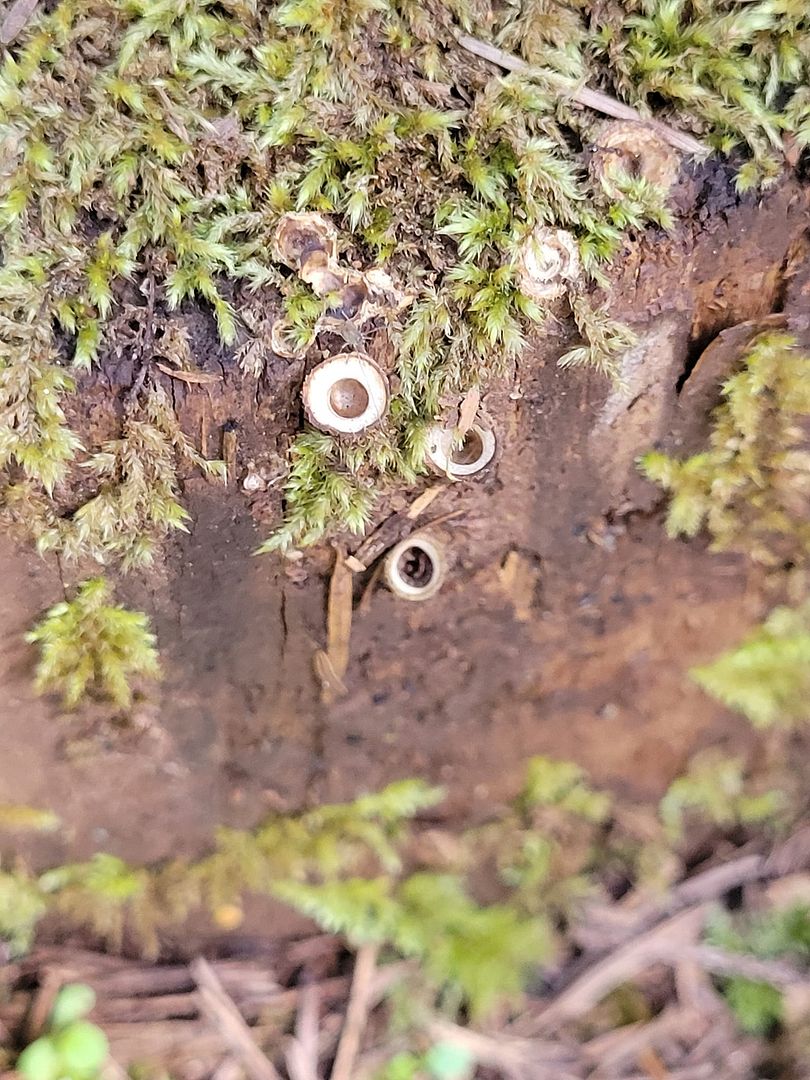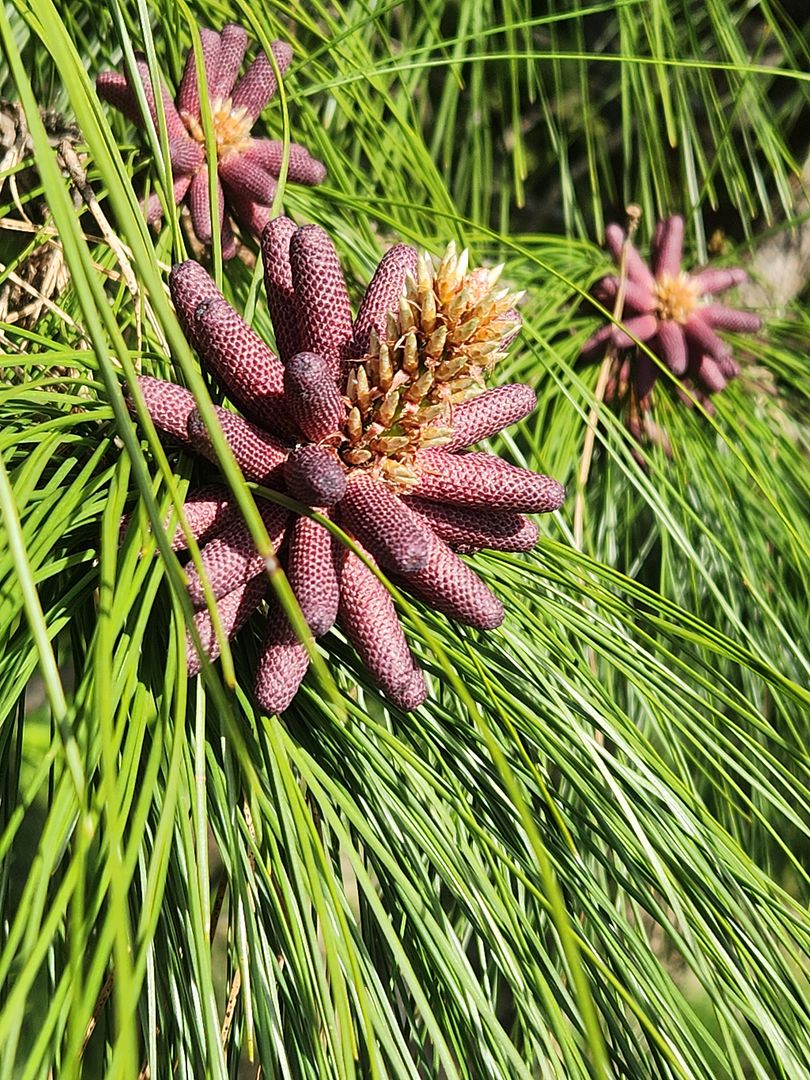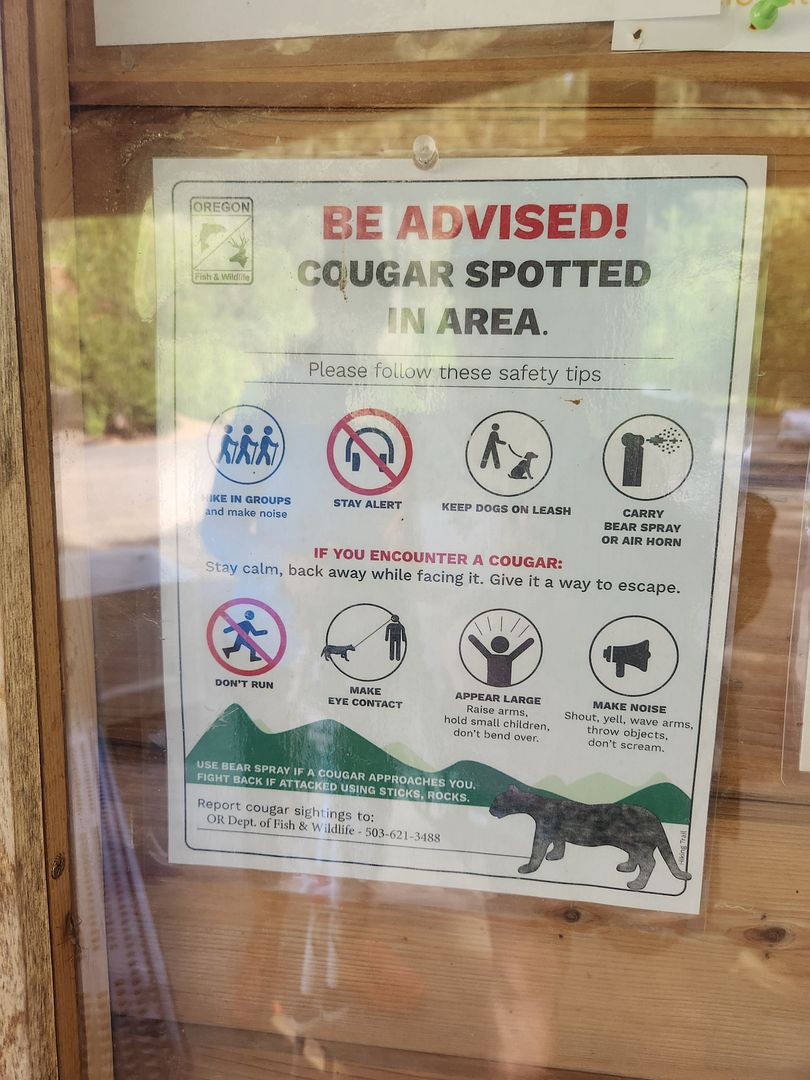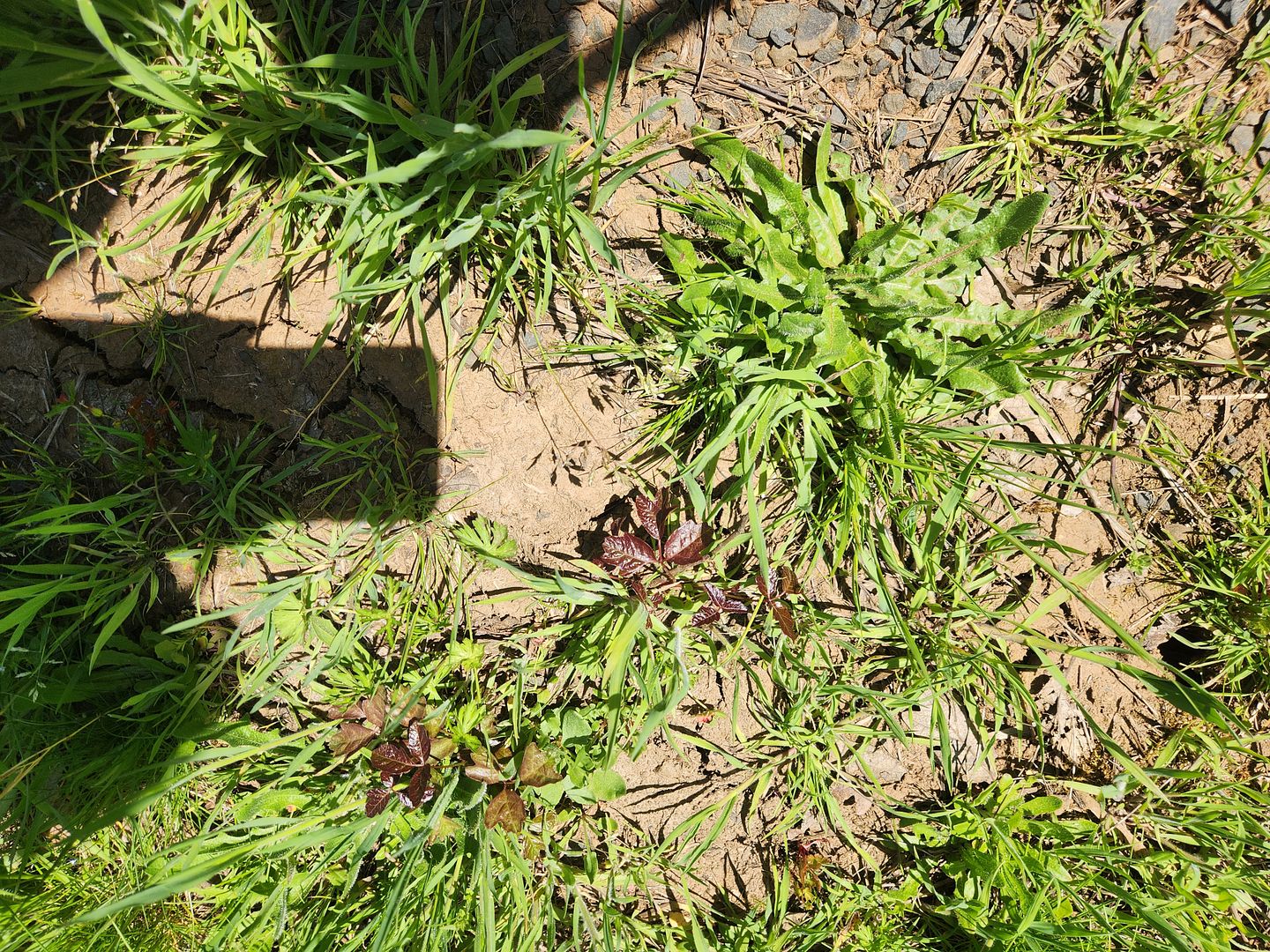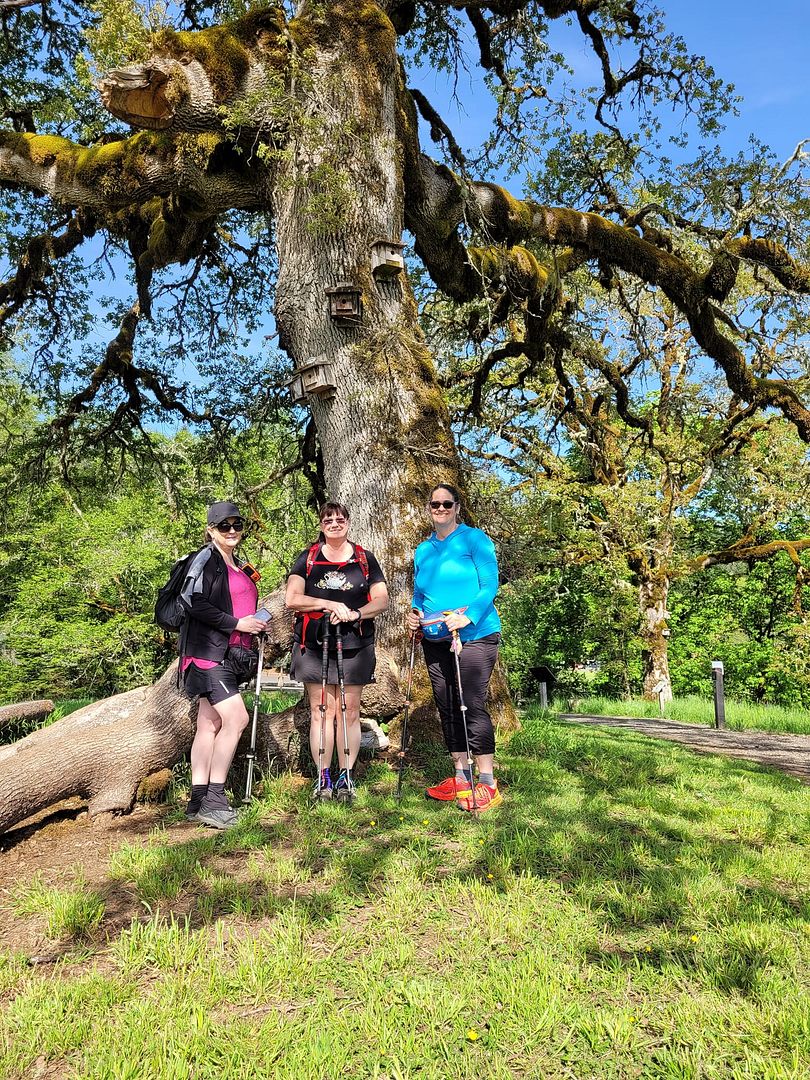 Just keep walking!
~Ninja